Bring Your Automotive Skills to the Next Level !
If you love cars, then you'll love our blog. We share about everything from the latest automotive tips and tricks for fixing your own car. Whatever your level of expertise, our blog is sure to have something interesting for you.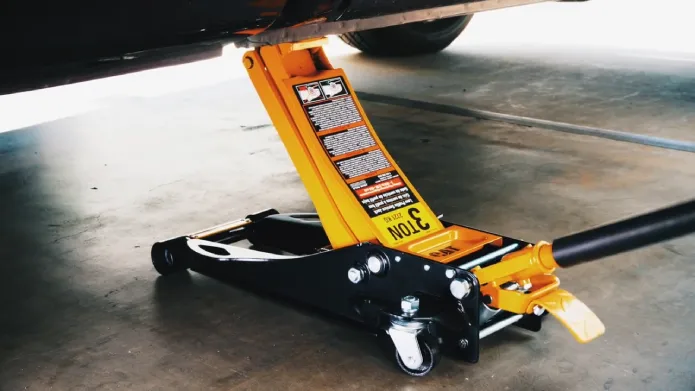 If you're a car owner, you know that a car jack lift is a tool you can't do without. Your...
Read More
The Story of Drive Never Ends
Gigawheels is the ultimate destination for you to learn more about cars and the gear that comes with them.